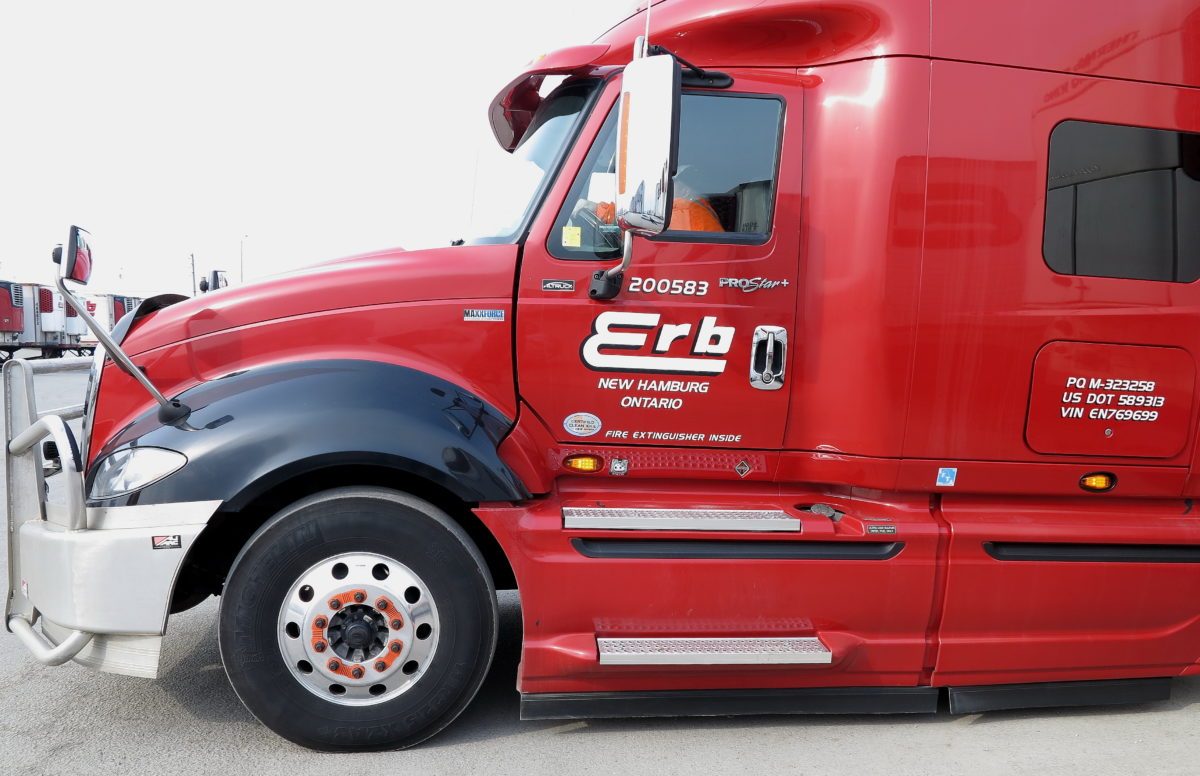 Reduce Your Risk
Of Wheel Separations!
Zafety Lug Lock® is a world class product -
with a simple yet proven design that is cost effective.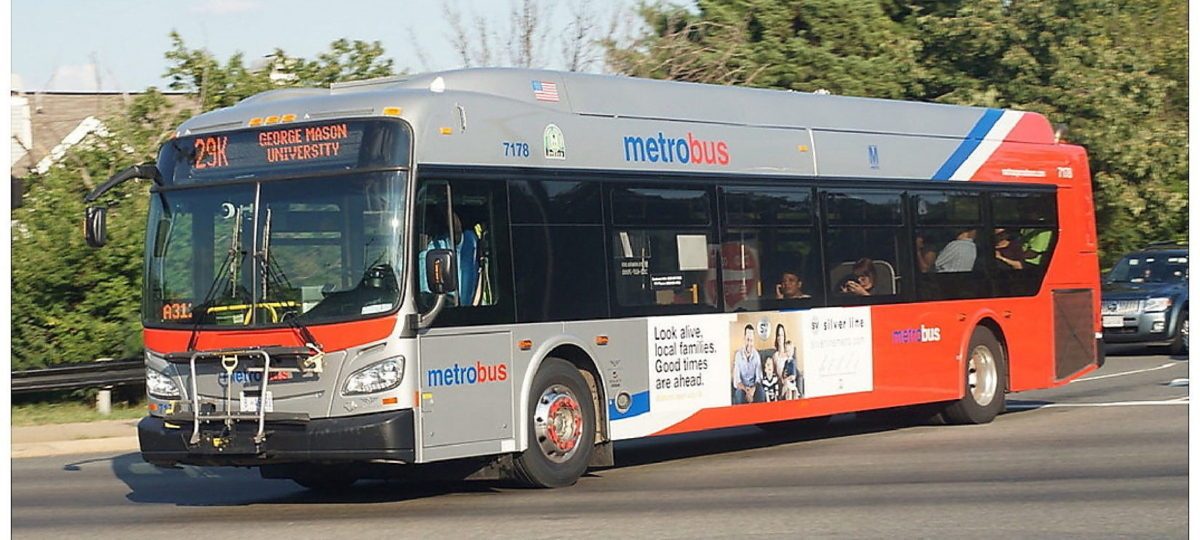 From Tractor Trailers to City Buses
Zafety Lug Lock® is installed
on vehicles of many types and sizes
around the world
We have a solution for your vehicles
Welcome –Thank you for your interest in Zafety Lug Lock®
Invented, Engineered & Manufactured in Canada
Zafety Lug Lock® is arguably the BEST solution in Wheel Lug Nut Security
Tested and Proven
Proprietary design, engineered to withstand extreme temperatures
Provides a clear visual check in all conditions
Awarded and Endorsed
2-year limited manufacturer's warranty
Fast and easy to install/remove
Economical, reusable and recyclable
Reduces the risk of wheel-off accidents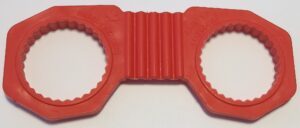 Zafety Lug Lock© is a Patented Product (2014) and a Registered Trademark of Tafcan Consulting Ltd.
Wheel Nut Management System that is a Solution, it's not just an Indicator
Simple, ingenious design reduces the risk of wheel loss by securing
adjacent wheel nuts together and minimizing their ability to rotate.
Wheel nuts can be torque checked without removing the Zafety Lug Lock®
Ease of Use
Fast and easy to install/remove – flexible, simply fits over two adjacent nuts – can be installed or removed in seconds by hand or with the optional hand tool. See video.
Lug nuts can be torque checked without removing the Zafety Lug Lock® – saving man-hour costs of removing and re-installing
Reusable can be reinstalled after removal for wheel end servicing or can be used in similar applications in the event equipment is taken out of service
Simplicity of Design
Engineered to withstand extreme temperatures – the flexibility of Zafety Lug Lock® means fast installation and product durability in a wide range of temperatures and weather conditions and ensures lug nut security will not be compromised by overheating wheel ends
Maintains nut torque even if wheel surface is compromised by loose paint or rust or nut is under torqued
Multiple sizes and colors to meet every need (special order corporate colours are available
Effectiveness
Reduces the risk of wheel off accidents and wheel hub, stud and rim damage
Provides a clear visual check in all conditions
Independent testing to ensure that the product claims are fully supported by reliable arms-length third party experts
Field tested at high and low rotation speeds on all types of surfaces
2-year limited Manufacturer's Warranty – warrantied against manufacturing defects
Great Outcomes
Zafety Lug Lock® has millions sold worldwide
Patented / Registered Trademark
2013 Earnest C. Manning Innovation Award recognition of simple but effective design meeting a marketplace need
Cost Effective – for less than the cost of an oil change you can increase the safety of your vehicle, reduce the possibility of wheel-end damage and reduce the risk of a wheel off incident for years to come.
Recyclable

Day and Ross Inc.
"…this is a great product we have been using for 2 years on all of our equipment company owned."

Topline Trailer Services Ltd.
""Customers are very satisfied with this remarkable product and the low cost to outfit is a bonus" "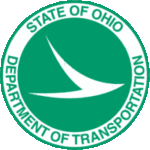 State of Ohio Department of Transportation
"I wanted to share with you a product that we tried here in D-12 this last winter that worked quite well…"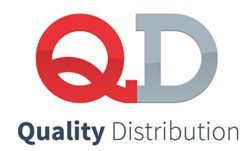 Quality Distribution
"Jim arrived with these locks. Mechanic installed them on one trailer and I installed them on another. Without even turning a wheel, I can safely say that these are far and away better than the pointers…"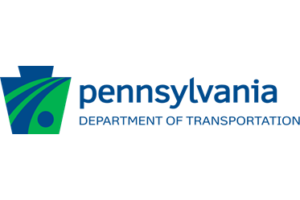 Pennsylvania Department of Transportation
"…It is the Department's decision to approve the use of the Zafety Lug Locks for our fleet."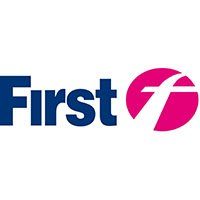 First America
"On this basis Zafety Lug Lock has been identified and satisfactorily used in a secondary safety capacity by GLI during 2010/11 and are fully supportive of the product, in this capacity."